Together, we can bring lasting change.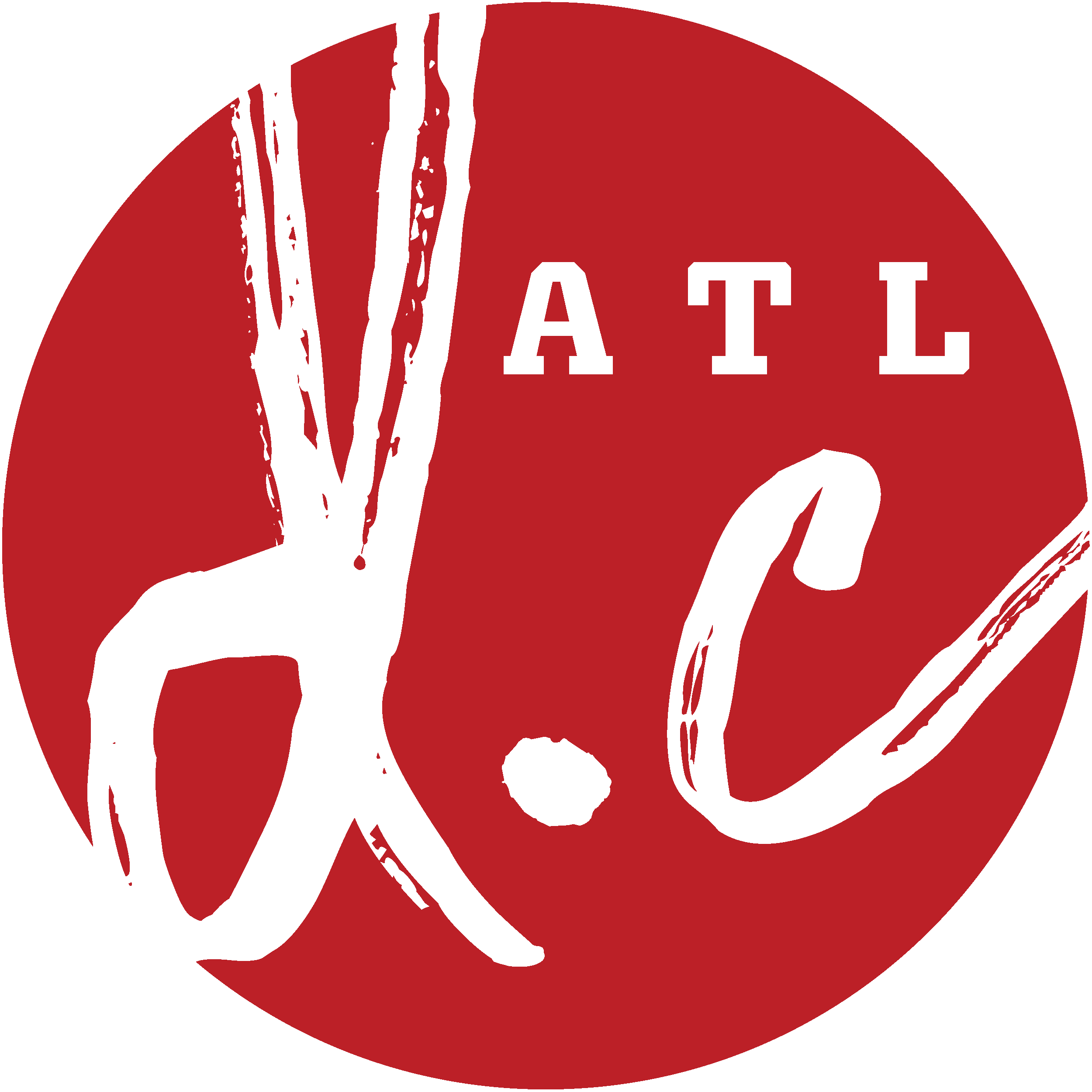 Standing on the front-line to rescue people out of sex trafficking and homelessness.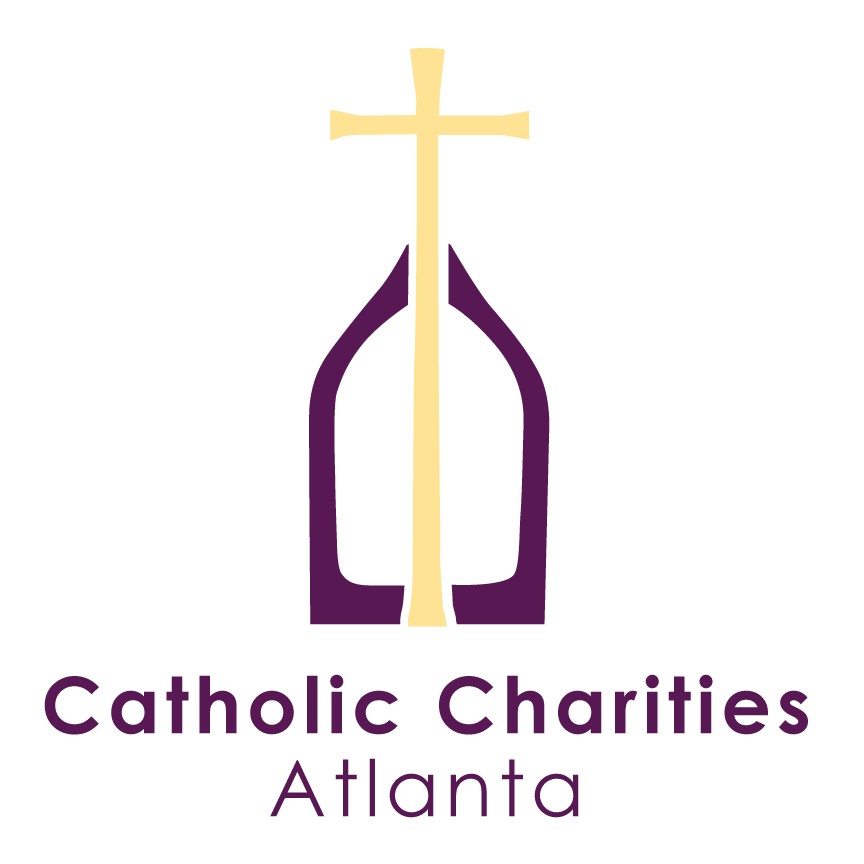 Supporting communities through social justice. Helping families to achieve self-sufficiency and wholeness.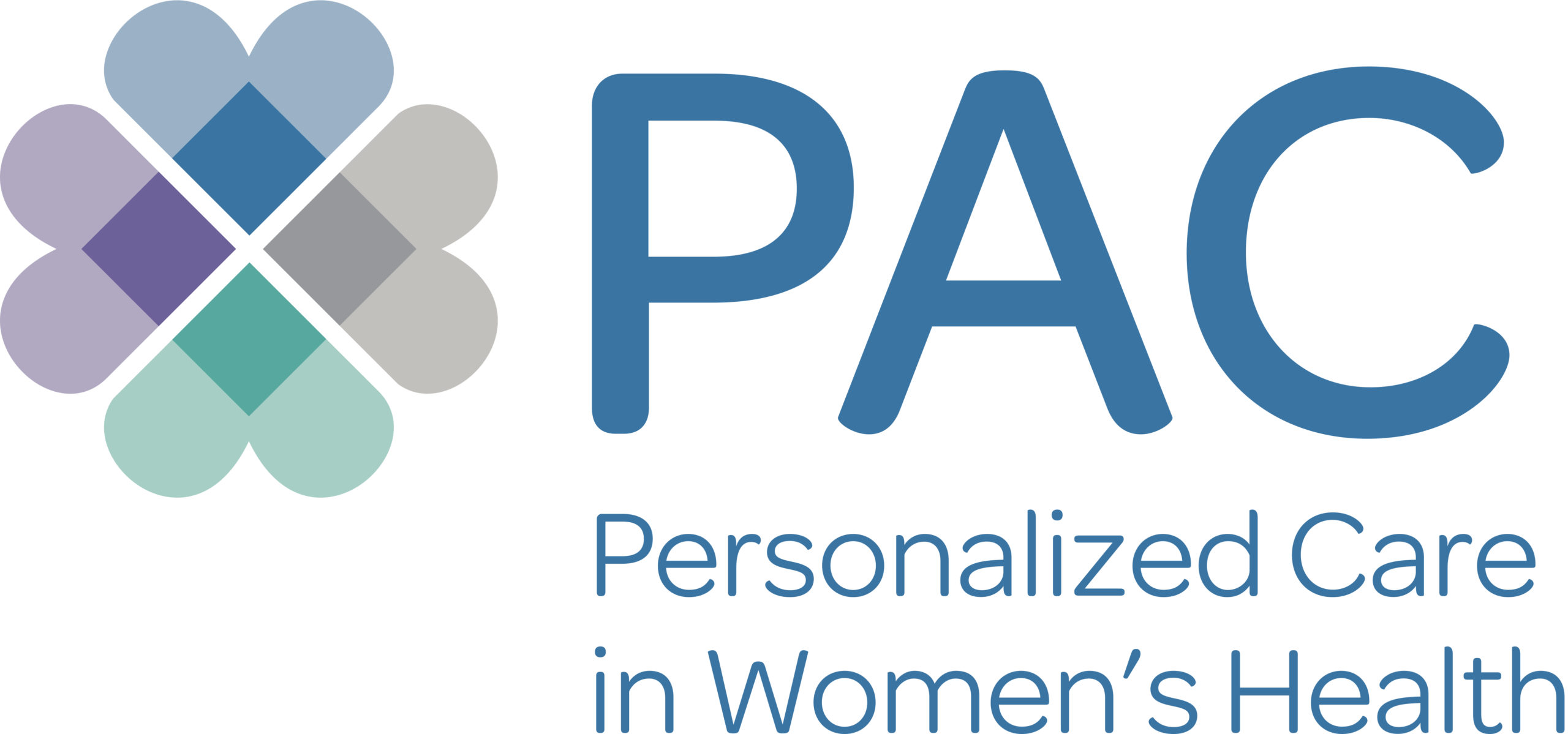 Strengthening families, providing essential resources and educating newmothers and fathers.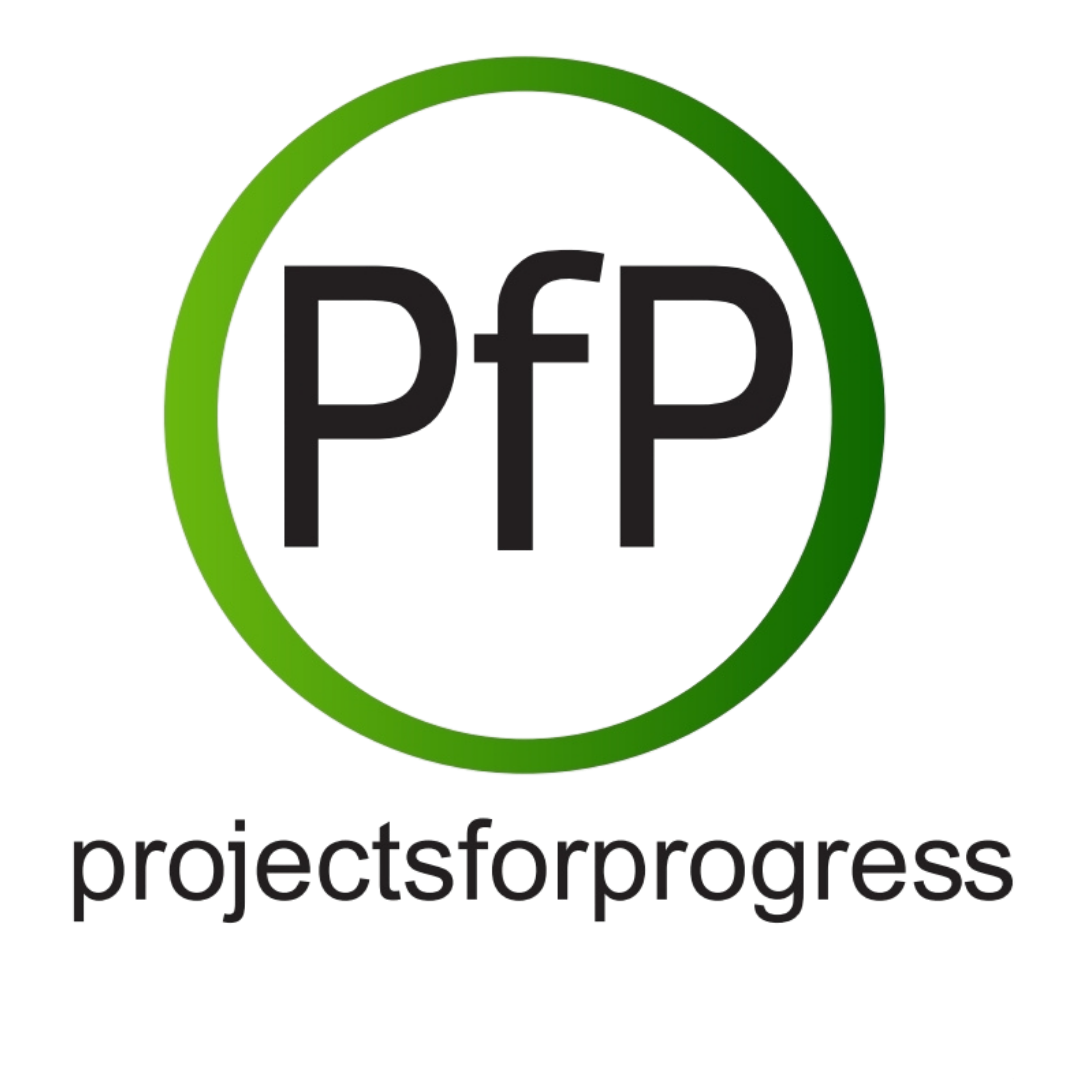 Developing strategic solutions to to third world problems through sustainable solutions.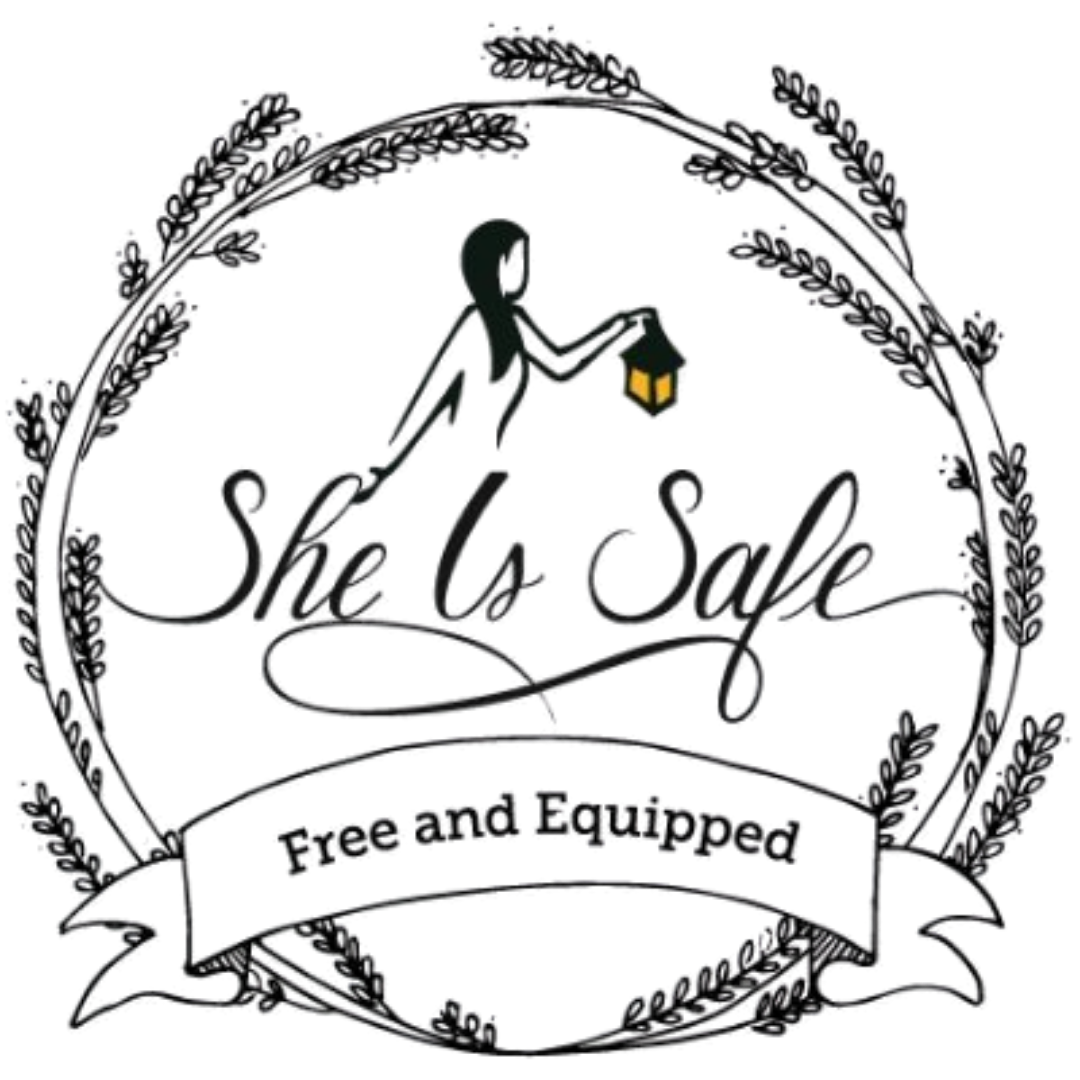 Equipping women and girls to build lives of freedom through prevention, rescue, and restoration.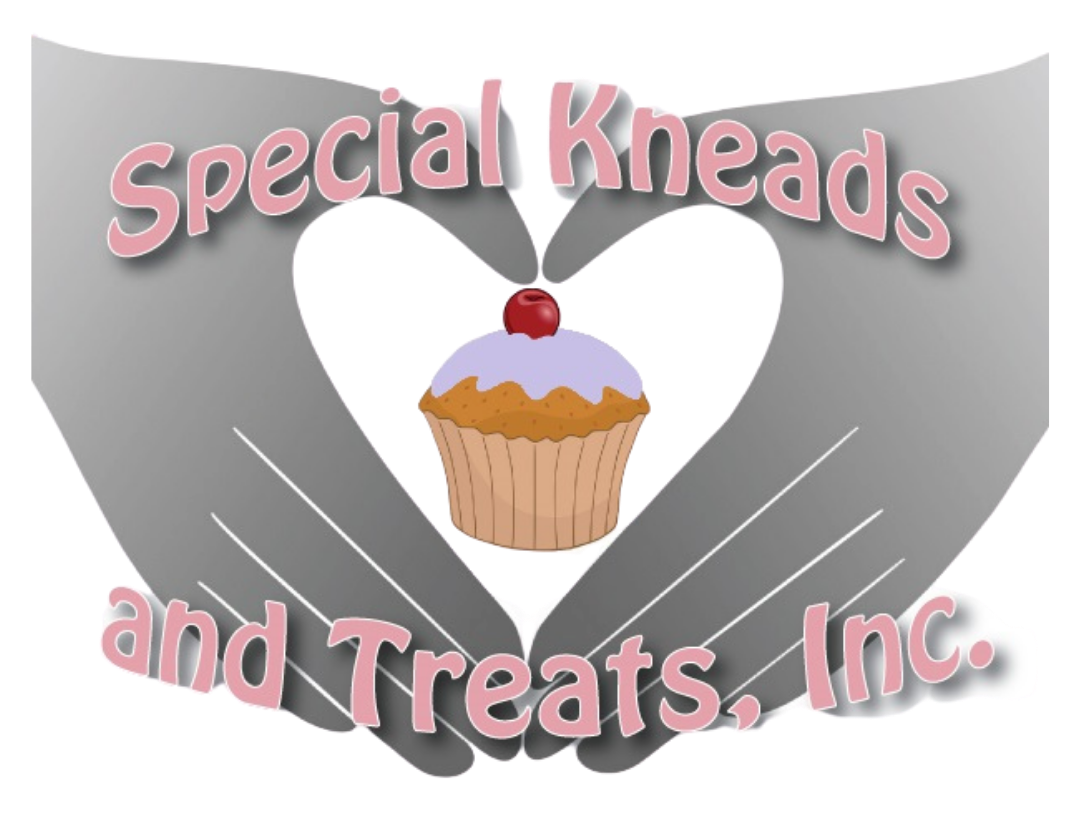 Supporting independence by providing employment for special needs adults. Providing cakes for every child.

Giving hope to victimized and at-risk women, girls and boys. Fighting domestic minor sex-trafficking through residential and community programs.