EVERYBODY LOVES A HAPPY HOUSE
BECAUSE WE SUPPORT YOUR FAVORITE CHARITY!
A Happy House strives to help others.
This is achieved by our passion, our mission and our goals.
Our Passion:
To help you tell the story about your favorite charity.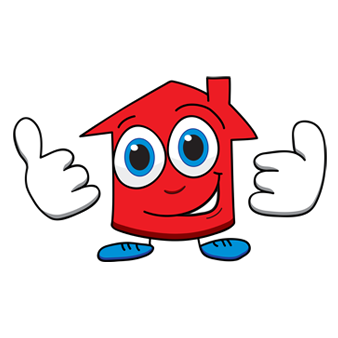 Our Mission: To SERVE our clients and to GIVE to their favorite charities.
Our Goal: To help you buy or sell A Happy House.