Our unique ability is to monetize real estate transactions for the nonprofit community. A Happy House is a for-purpose company built around the belief that as the world around us evolves, so should our options to create social impact.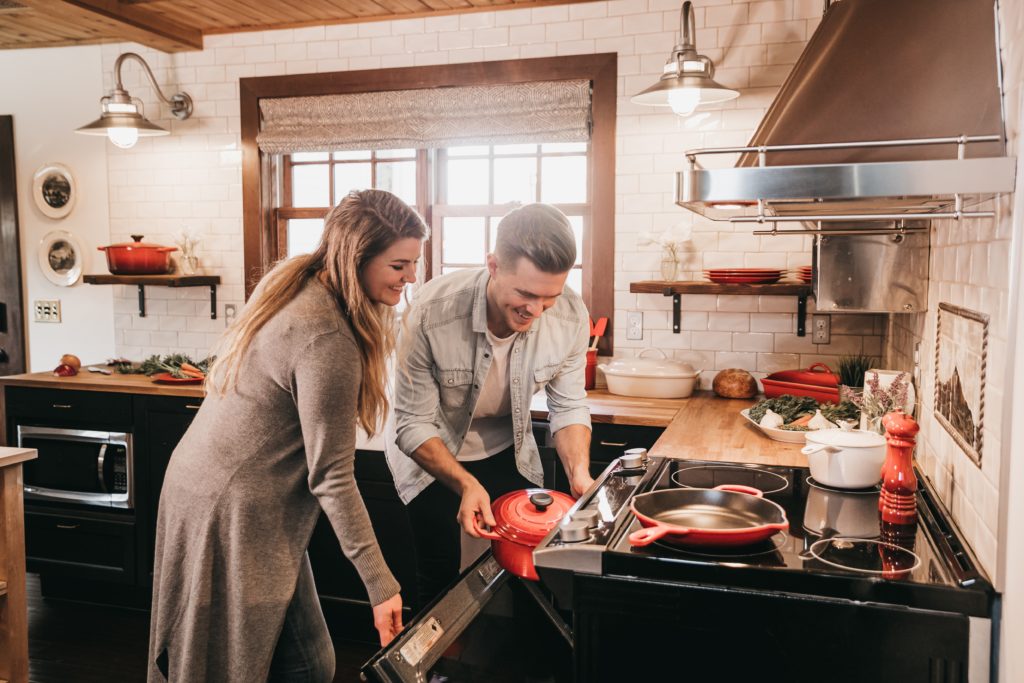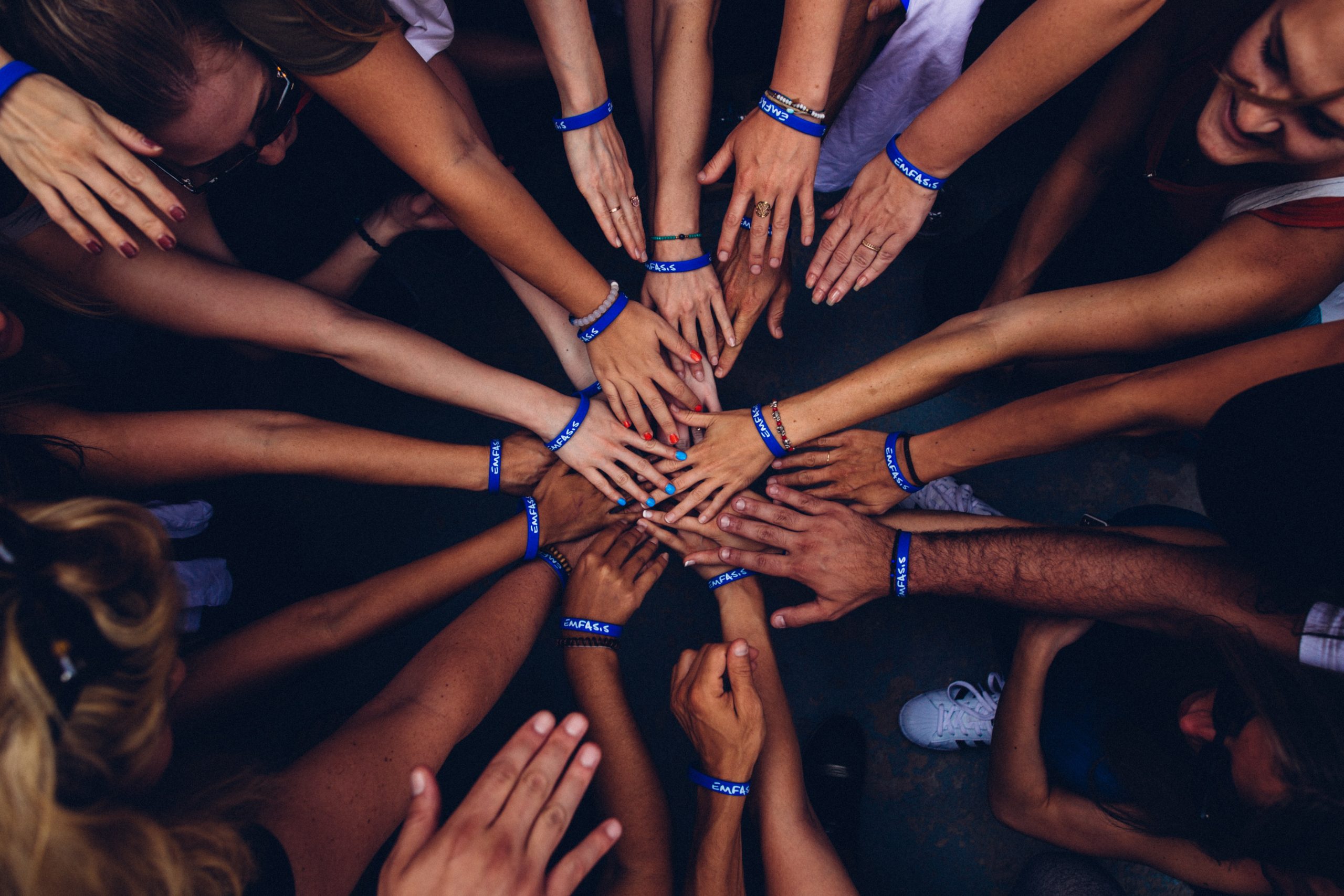 At closing, we donate 25% of our commission to support amazing nonprofits. There are no extra fees and we hold the same industry standard commission. You're already buying and selling, why not support a good cause while you're at it?
We are based out of Atlanta, GA, but our heart is wherever yours is. We work with nonprofits that reach lives in your city, across the nation, and around the world.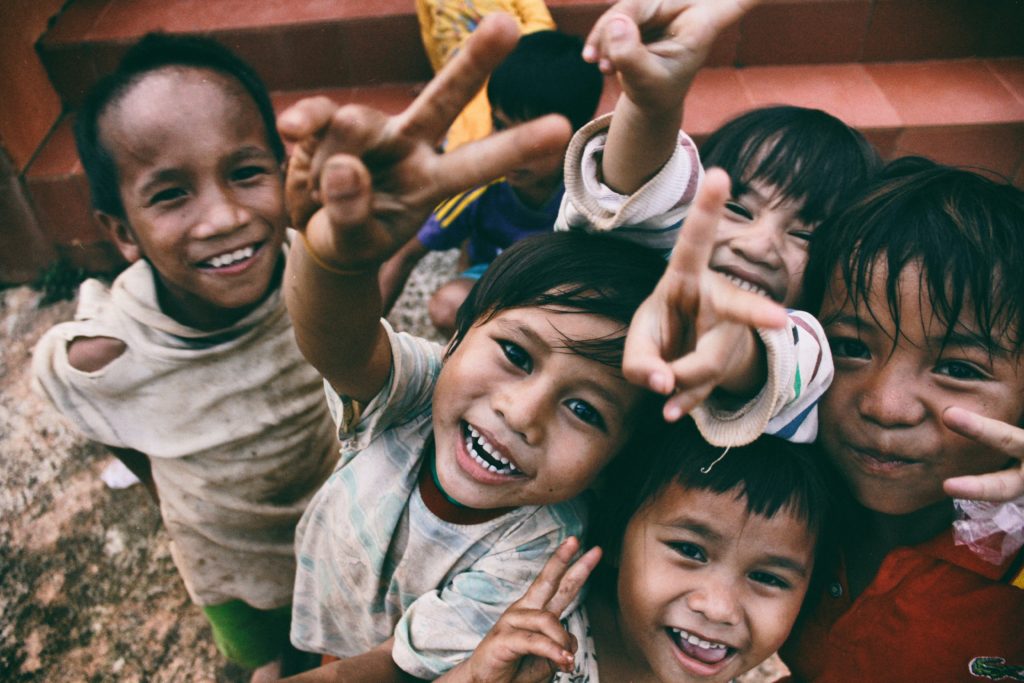 A Happy House Fundraiser is Better...
No extra cost to buyers or sellers
Convenient
Personal
Easy integration
Ability to give without attending crowded event.
No additional workload on your staff
No event rental
No event staffing
No event catering
Free full service professional marketing firm
Make us your partner in change. We want to hear from you.