A Happy House Good Samaritan Health Center: Get Involved
A Happy House Good Samaritan Health Center Tour
We love telling your stories and supporting what your passionate about!
Our Mission
To Serve
Expert Real Estate professionals who value relationships more than commissions.
Providing the industry's best technology & marketing tools.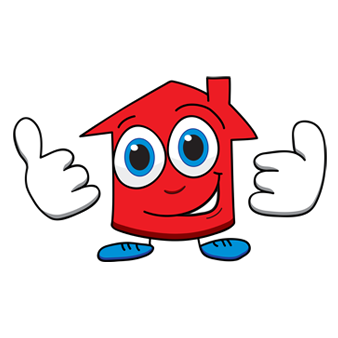 To Give
We will support your favorite charity / non profit.
Living in the continual pursuit of giving greater value every day.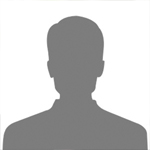 Whether you are selling or buying, you can be assured A HAPPY HOUSE is on your side 100%! They sold our last house the first day on the market and where very patient helping us find our new home that was perfect for us. Thank you HAPPY HOUSE!
by J. Wren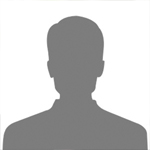 HAPPY HOUSE agent's truly care about their clients! They are professional, hard-working, personable and always go out of their way to ensure your needs are met. We highly recommend using A HAPPY HOUSE when selling or buying a house!
by Jeff & Shannan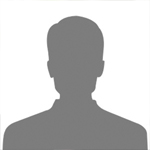 Our HAPPY HOUSE real estate expert spent many hours with us looking for our next house and he was more than happy to do it. When we finally found what we wanted, they were instrumental with the offer and the contract details, so now the house is ours and we could not be happier!
by Dan L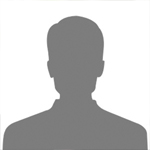 We have worked with A HAPPY HOUSE for many years and we keep coming back, because we feel there is no one more attentive, smart and responsive as the HAPPY HOUSE team! We are about to list our house and we know there is no better choice than A HAPPY HOUSE!
by S. Lane
More importantly, Steve views the sale of real estate as more than just a transaction but as an opportunity to help people. Steve understands that these properties are more than just houses, but rather homes where memories are made and where new and promising futures will be created, and he respects that. It is the human touch which powers Steve and his team using the sale of houses as a platform to participate, contribute, and bring awareness to the charities that his clients care about. I would proudly recommend Steve and his team to anyone looking to buy or sell A HAPPY HOUSE!
by Sue M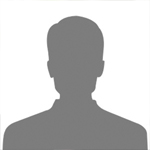 A HAPPY HOUSE has been fundamentally invaluable in helping us find our new house and also listing our pre-existing properties!
by Dan & Stacey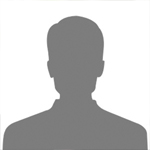 A HAPPY HOUSE is such a joy to work with! They truly make the whole real estate experience more fun while also taking the stress out of what could be a stressful time. We will use them again for all our future real estate needs!
by Shannan W
I have been practicing real estate law for more than 25 years and have worked with a lot of agents over the course of my career. Steve Parker and the HAPPY HOUSE team set themselves apart through their dedication to their clients and their commitment to having a positive impact on their community. They will do whatever it takes to get the deal done. Steve is incredibly responsive and works with our office and his clients to make sure things get done in a timely fashion.
by Susan G Miller, Esq. Real Estate Attorney