A Better Way to Fundraise
Our vision: To love on, empower, and promote incredible nonprofits.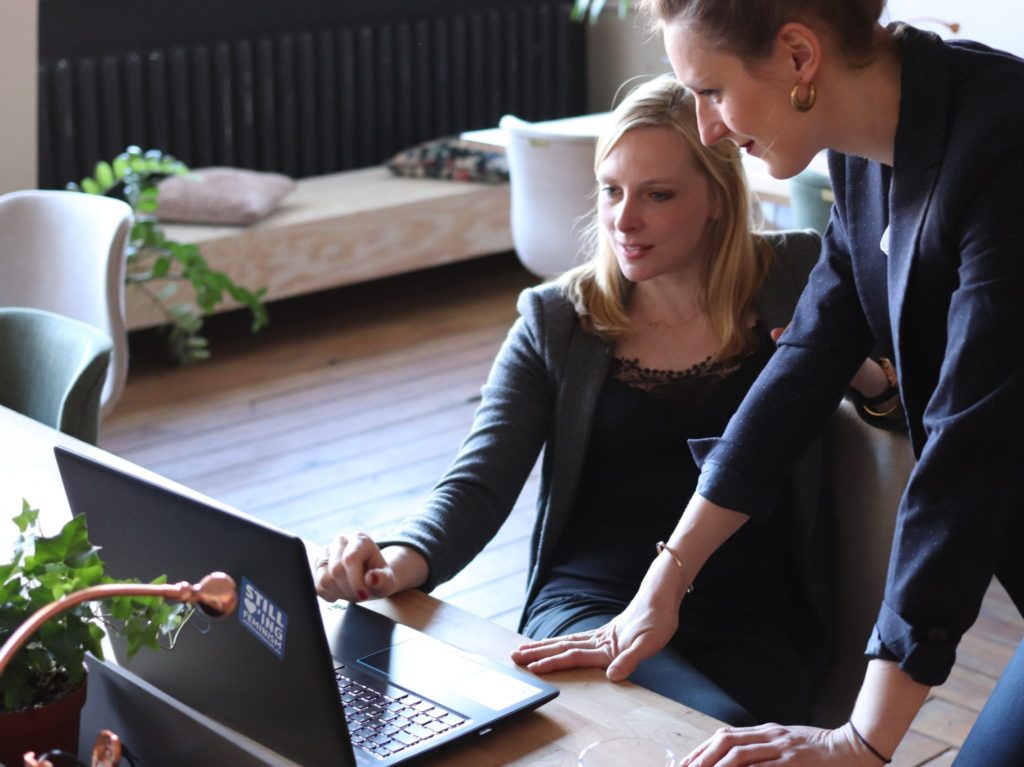 We work with you to reach your audience. You already have a donor community who are passionate about your organization and already buying or selling their house.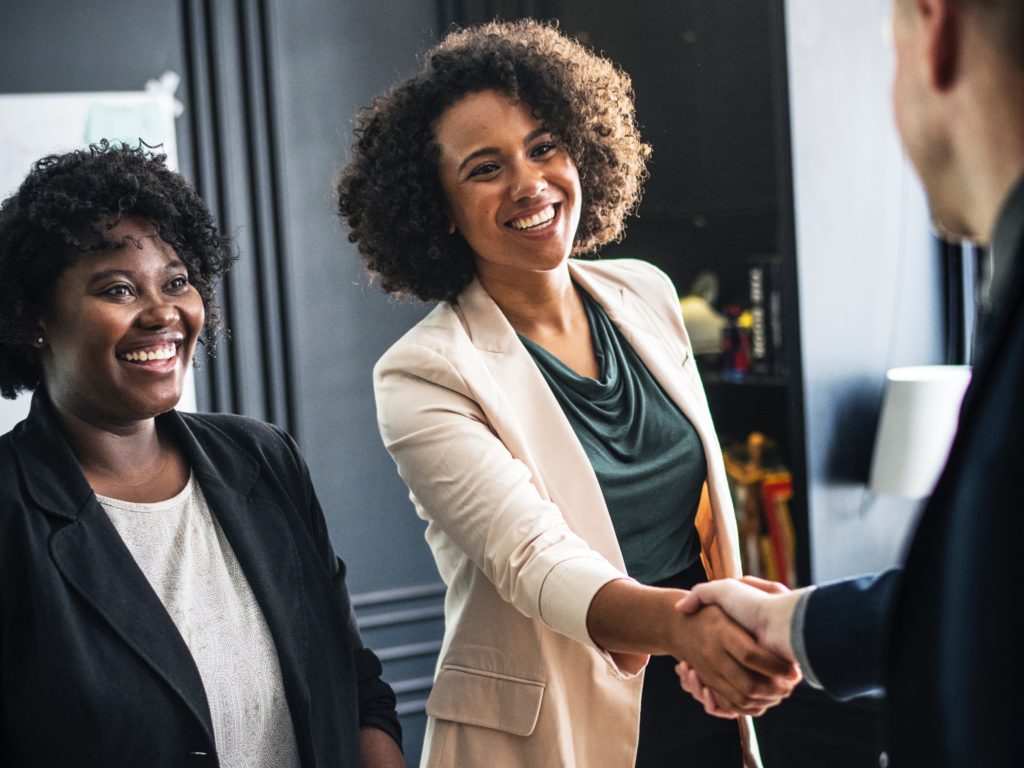 Upon closing of a real estate transaction, we donate 25% of our commission to support incredible nonprofits at no extra cost to them.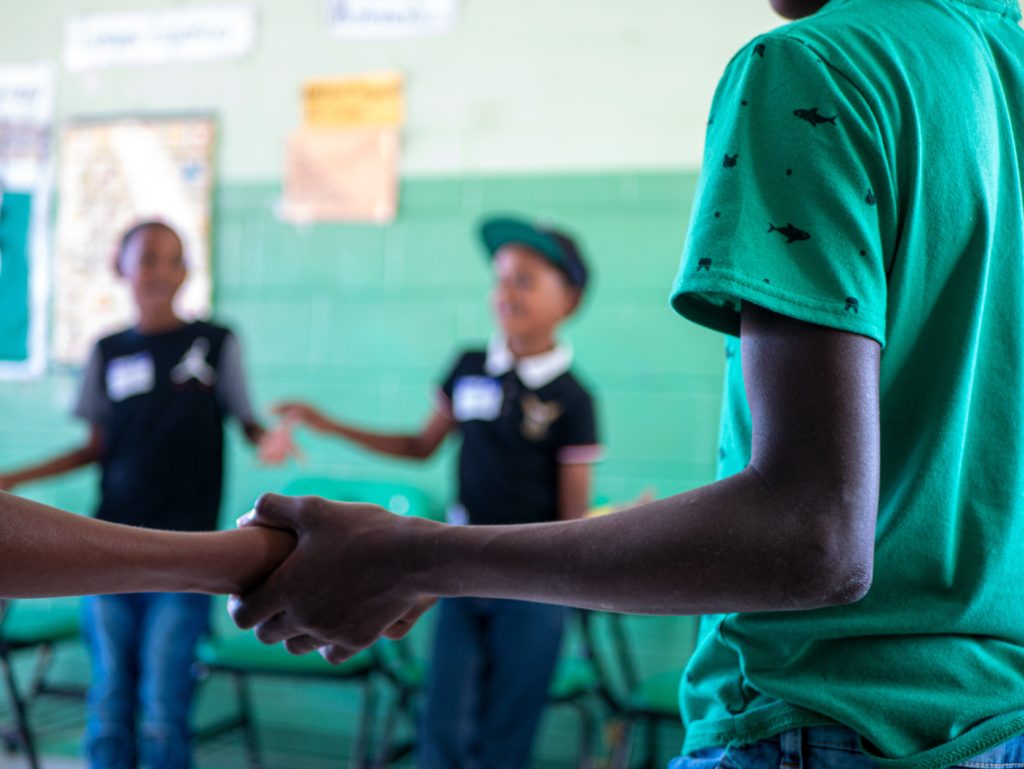 We love your nonprofit and we want to tell your stories. Let us share how you can make a difference through the donations received.
FREE Plug-&-Play Fundraising
Monetize untapped multi-million dollar real estate market

No additional workload on your staff

No event rental

No event staffing

No event catering

Fundraiser without "The Ask"
FREE Full Service Professional Marketing Firm
Professionally designed graphics

Branded to your guidelines

Engaging Content

Professional video storytelling

Custom URL mapping

Monthly email newsletter

Social media management

Easy Integration
We can't wait to make a difference. Tell us how we can help.