A Beacon of Hope
Supporting families and mothers through intervention care.

Bethany Christian Services
Supporting children and families through world-class social services.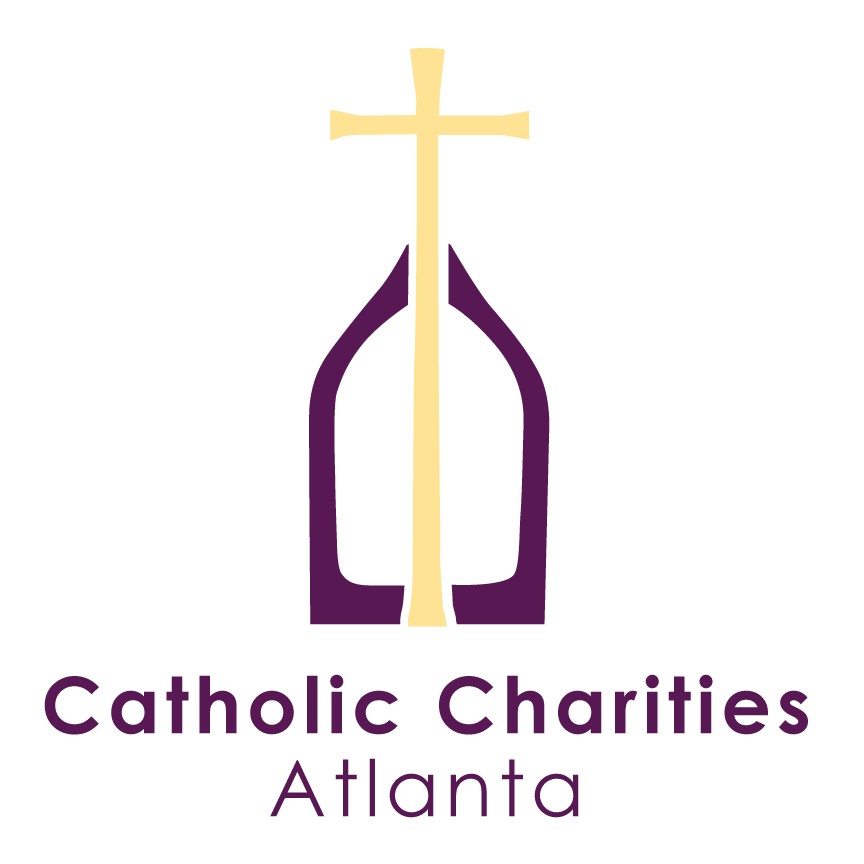 Catholic Charities Atlanta
Supporting communities through social justice. Helping families to achieve self-sufficiency and wholeness.

Fully Furnished Ministries
Helping families live in dignity by supporting furniture restoration and delivery.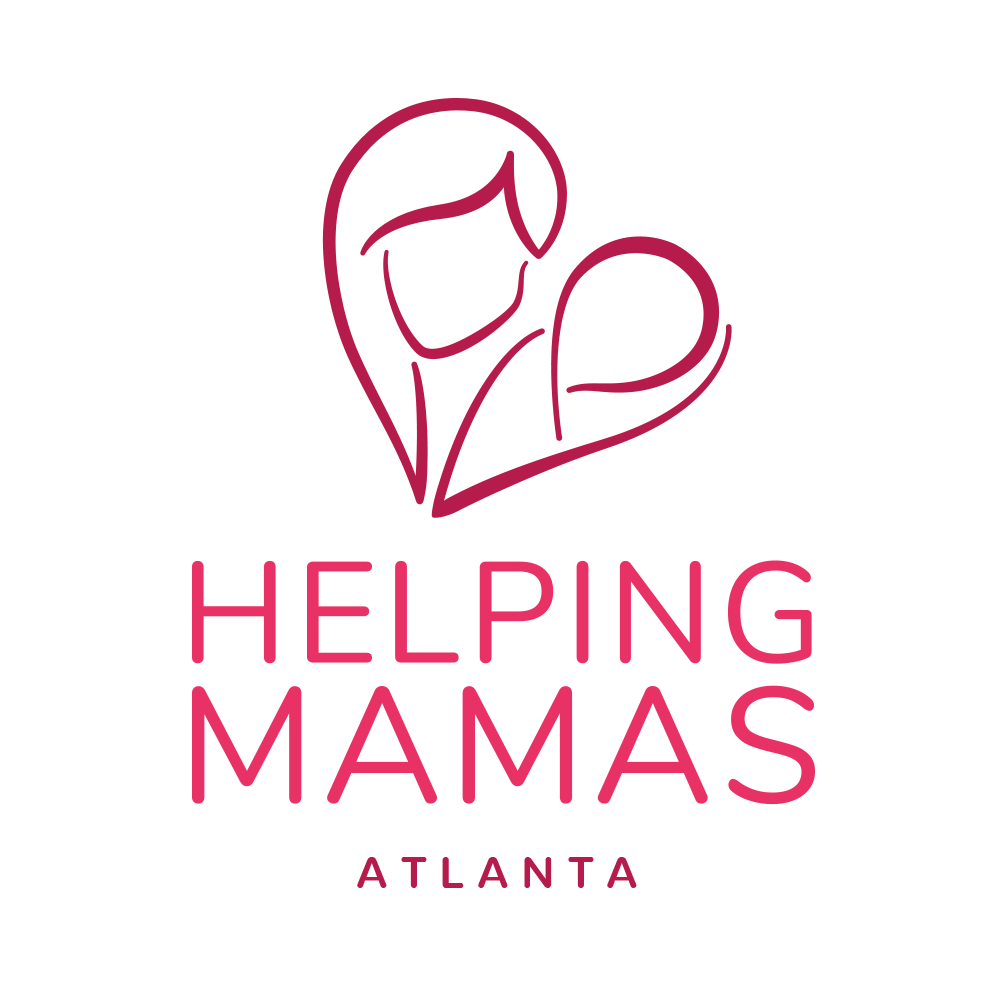 Helping Mamas
Supporting families by collecting and distributing essentials for babies.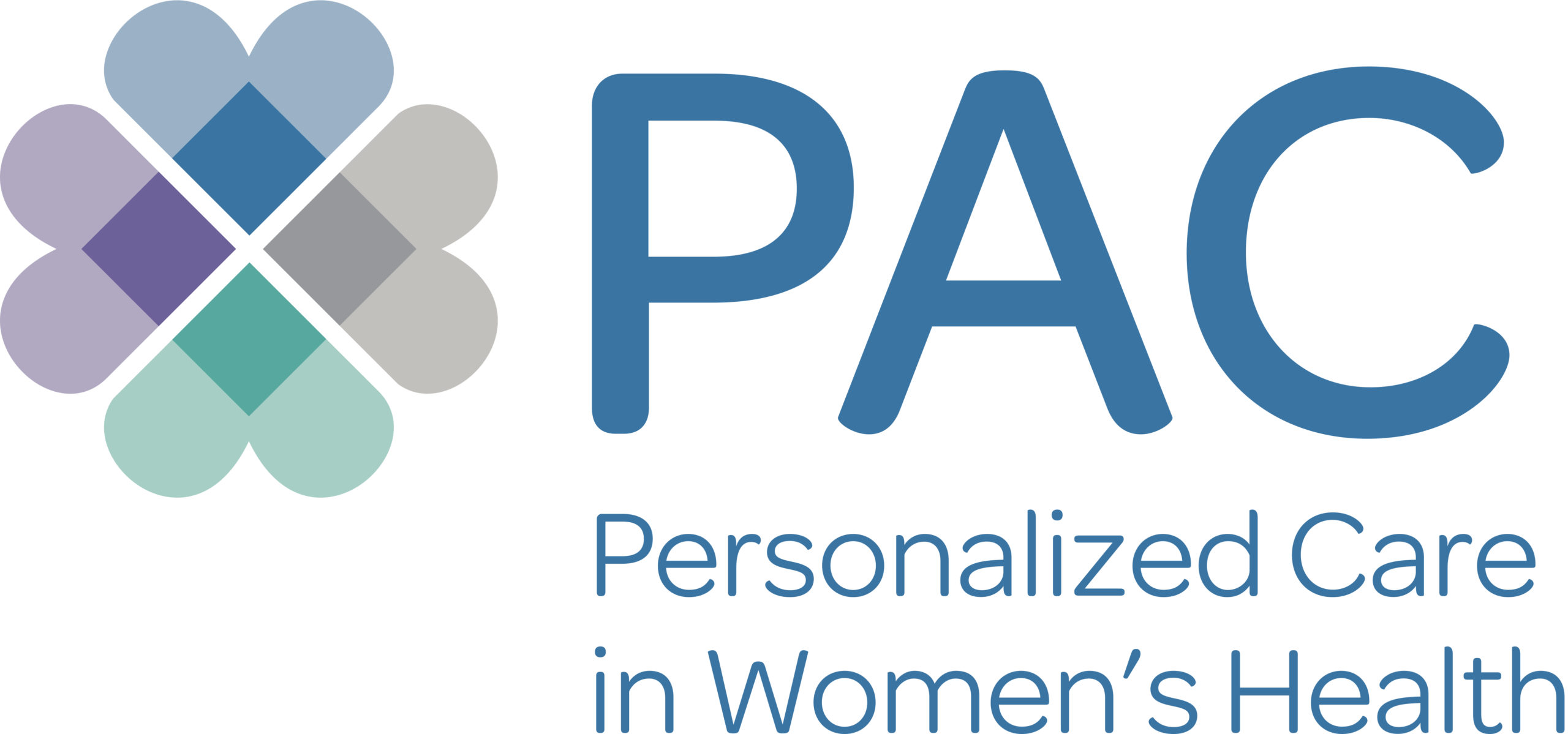 Strengthening families, providing essential resources and educating newmothers and fathers.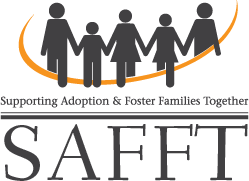 SAFFT
Protecting children, rebuilding families, and empowering caregivers through social services.